KSP PERFORMANCE
A PROFESSIONAL MANUFACTURER OF AFTERMARKET AUTO PARTS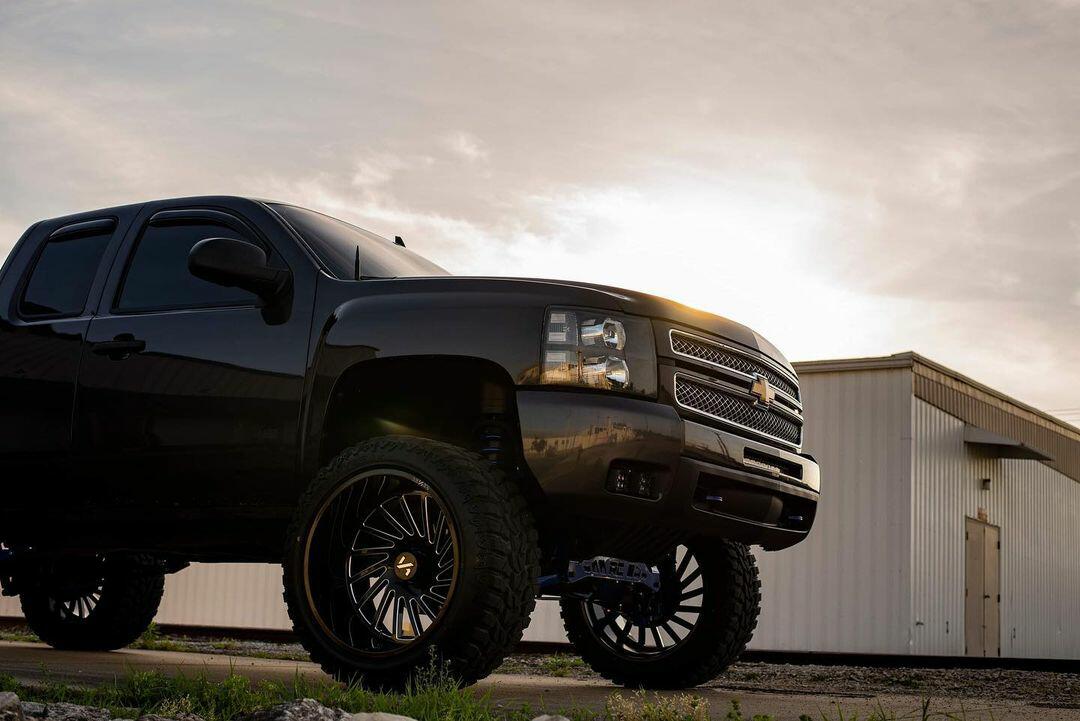 We are KSP Performance
KSP Performance has been designing, developing and producing high quality aftermarket auto parts from 2000. If you're thinking about making changes to your vehicle by modifying its suspension, wheel accessories or exhaust system. KSP Performance can help you solve all the problems through the process and offer you professional advice.
High Quality
Quality is the premise of everything. For more than 20 years, KSP's products have been continuously upgraded to meet the needs of development of automotive market. The strength of the parts you can get from KSP Performance is higher than the standard of OE parts.
Passion for Excellence
Our long-term target to be one of the best aftermarket car parts seller is the driving force behind our success. We are a professional team with a group of experienced engineers who strive their nerve to provide you with the best product at a best price and delivery time.
Community is Power
We are eager to have a connection with you. If you are willing to be the first to get the lastest news, promotions, giveaways and product release, feel free to contact us via multiple channels. Share your photos and ideas to info@kspmotor.com and you may get speicial gift from KSP Performance!
FAST, FREE SHIPPING ON ALL ORDERS
1-2 days transit time
3-4 days transit time
Our Products