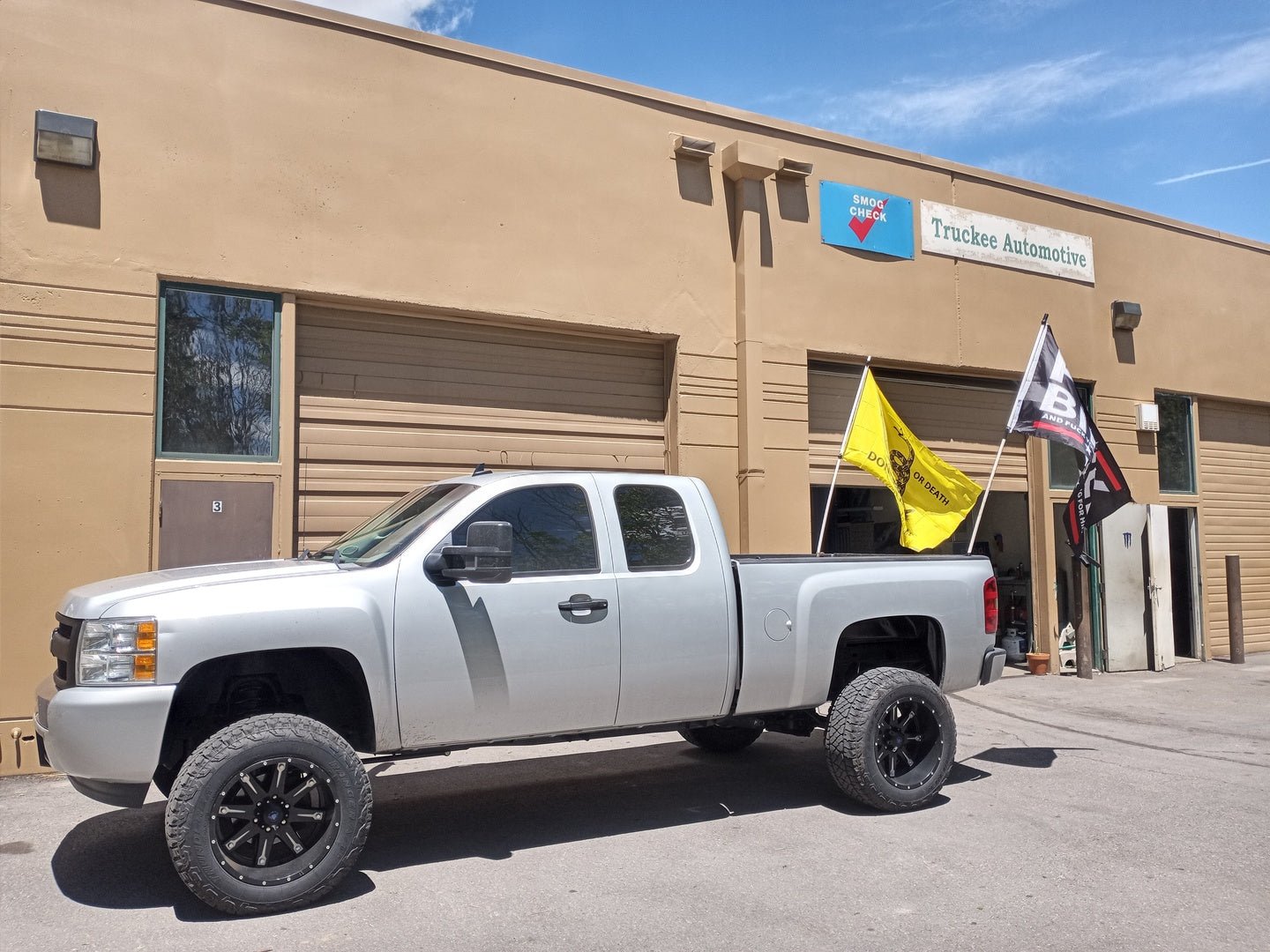 Wheel spacers won't harm wheel bearings. They are no different from a wheel with much less backspacing. In other words, spacers cause to say goodbye to damage than balanced out wheels. In some cases, the mass of the spacer plus wheel is lighter than the equivalent solid wheel with the same backspacing. They will not eliminate your wheel bearings.
Obtain high-quality wheel spacers, and you can make the car perform better and look even more trendy. Done properly, running wheel spacers will be great for years without any problems.
Why Do You Need Wheel Spacers with Hub-centric?
Tire specialists constantly advise hub-centric wheel spacers. Do not even check out multi-fit ones. To adjust to more auto models and decrease expenses, global wheel spacers are NOT hub centric to the center dimension of your vehicle. If they are not hub-centric, they are not risk-free (unless slim) as well as you will certainly have the out-of-balance wheel feel permanently as a result of the wheels not being focused correctly.
The wheel screws hold the wheel limited to the hub. Since there is no substantial additional pressure, the results of wheel spacers on the bearing are within the safety and security requirements.
Why Do You Need Wheel Spacers with Quality Hardware?
If you use wheel spacers, ensure the wheel screws are solid enough to maintain every little thing in position securely. A more powerful retention power on the wheel is required. The greater the tensile toughness, the more force the wheel bolts can stand up to without breaking. ISO Grade 12.9 long wheel bolts are offered in KSP KSP Performance supply. They are all accepted by SGS and TÜV.
To ensure safety, KSP Performance wheel screws will undergo a collection of security examinations before leaving the manufacturing facility. The outcomes of those efficiency examinations are terrific: tensile strength ≥ 1220Mpa; best tensile load ≥ 152,000 N; proof tons ≥ 121,000 N. These SGS TÜV-certified wheel screws are completely secure to make use of. So, if you need car spacers to supply optimal efficiency to the lorry, these wheel bolts are the perfect hardware.